How important is the Soccer for Colombians?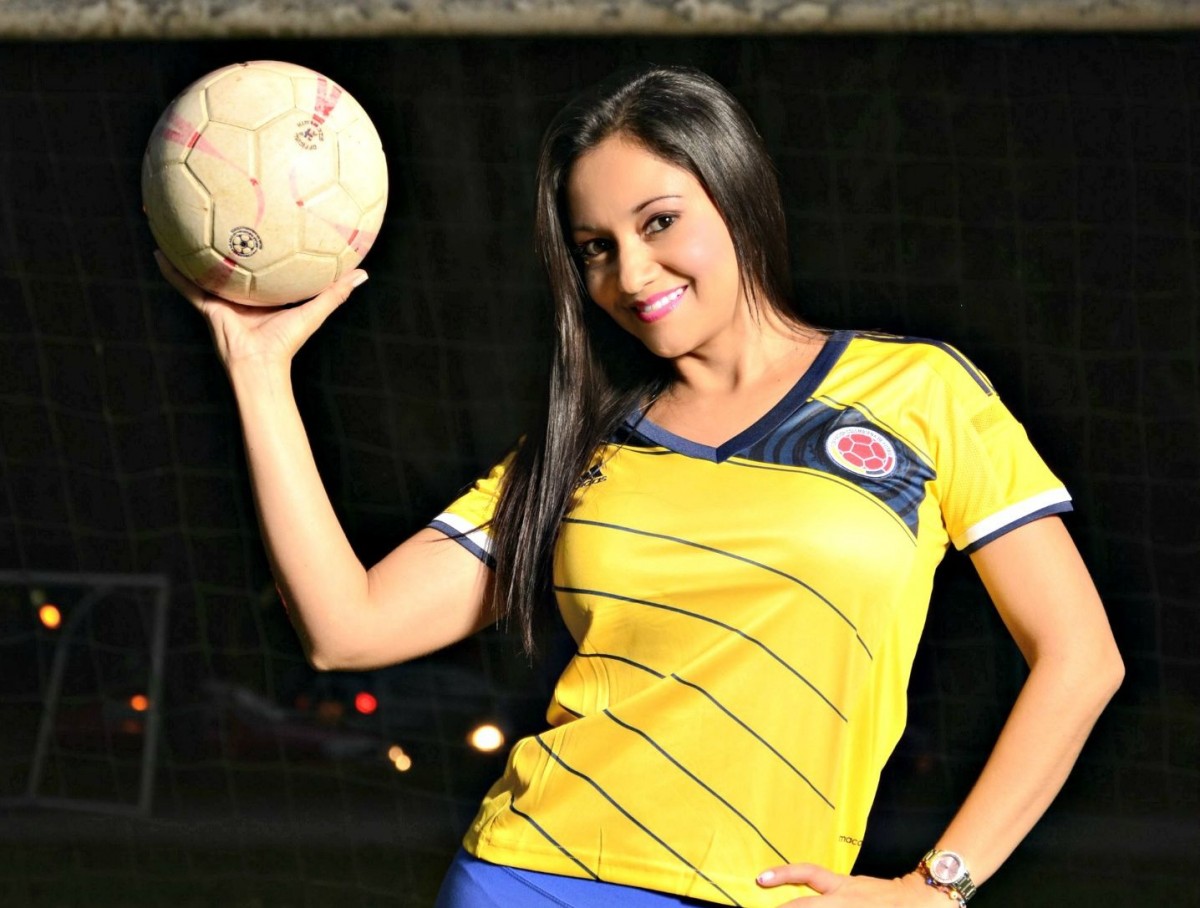 Football is the most popular sport in Colombia (according to FIFA,  The Colombian national league ranks 21st in  The Strongest National League in the World of 2012 (6th in South America), and 14th in The Strongest Leagues of the World of the 21st Century.
The Colombian national football team represents Colombia in international football competitions. The highest rank it has ever reached in the FIFA World Rankings is its current ranking of 3rd in the world.[3]
Among the individual notable players that have emerged from the country are René Higuita, creator of the Scorpion kick (voted the best football trick ever invented), Carlos Valderrama, Leonel Álvarez, Faustino Asprilla, Iván Córdoba, Mario Yepes andRadamel Falcao.
Colombian talent has been reached in various parts of the world. Noted in European football but most particularity.
Are you ready for the 2014 FIFA   World Cup brazil?
Meet some girls from Mi Casa de amor who loves soccer and ready for the Fifa World Cup.
Patricia From Cali,
Single, born 1977
My Birthday: August 20
I am 5'3" and  weigh 55
I have brown eyes and black hair.
I work as Sales.
I have 1 child he is 10.
I am from Cali,Colombia.
English? A little bit.
What I want to find in Mi Casa de amor? I am a nice, sociable, respectful, cheerful, friendship, hard-working.
Who I'm?

 I seek for someone who is thoughtful, gentleman, respectful, tender, romantic, faithful, hard-working, with good sense of humor and accept my son

Giovanna – Your personal Cupid!
Call Patricia now!
Get her information for only $49.oo, address, email and cellphone number.