Robert and Nancy, new couple!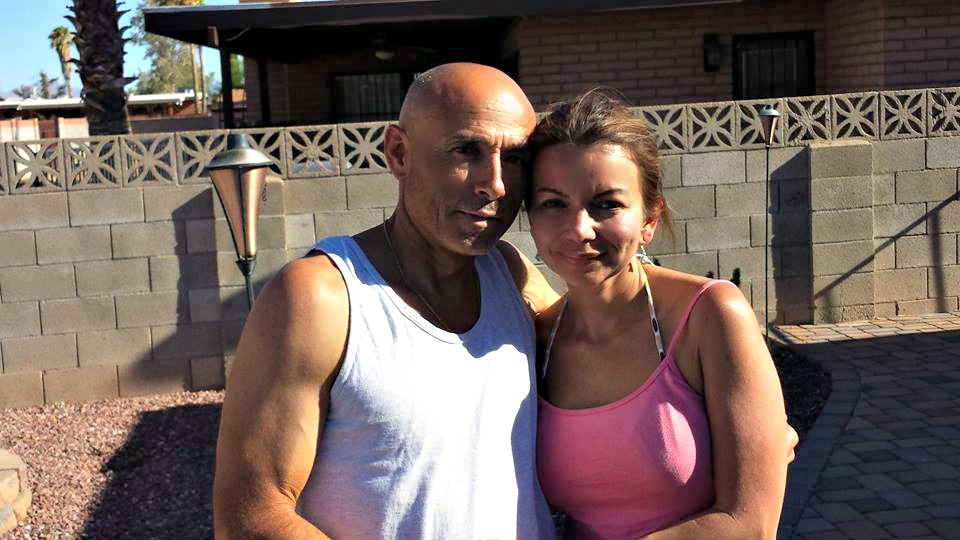 Hello Mi Casa de amor,  my name is Robert and I live in  Arizona, I, joined this agency because I was looking for a special woman. We are all here looking to better our lives. My search was long and hard to find a woman who was honest, nice and simple. Some how it was a very difficult process to find it. Until I began talking to emilia and saw she was a beautiful, honest and simple woman.
I Communicated with Emilia few weeks and after she traveled to meet me to my city. We had a wonderful meeting and visit many places here in my city. she met friends and family and and we decided that we have many things in common and we are now in a relationship. She is a woman that I will love to spend my life with her and we are making plans now for it.
I will be traveling to see her in her family in her country Colombia. Because, I want to know where she comes from and share with her family too. Now, I'm happy that at least I found someone who is real and hopefully my search now is over. I can say now that my confident of meeting someone . But, my advice to you have patient that you will find the right woman.
Thank you once again,
Robert & Nancy