Don't forget Valentine's day this Feb 14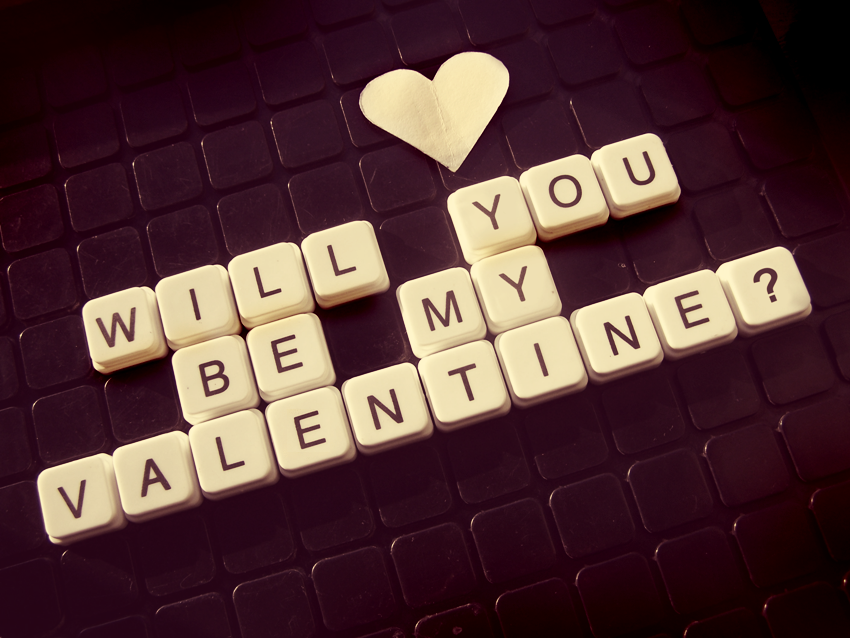 Are you looking for a way to brighten the day of your favorite lady? Do you want to say more than you can express in an e-mail? Flowers are the answer — they say what words cannot. You may be half a world away but a bouquet of fresh roses will let her know that she is on your mind and your intentions are serious.
What's more, we will send you a picture of the lady with the flowers and presents at the time of delivery. This means that you will be able to see the joy in her eyes when she receives your gifts!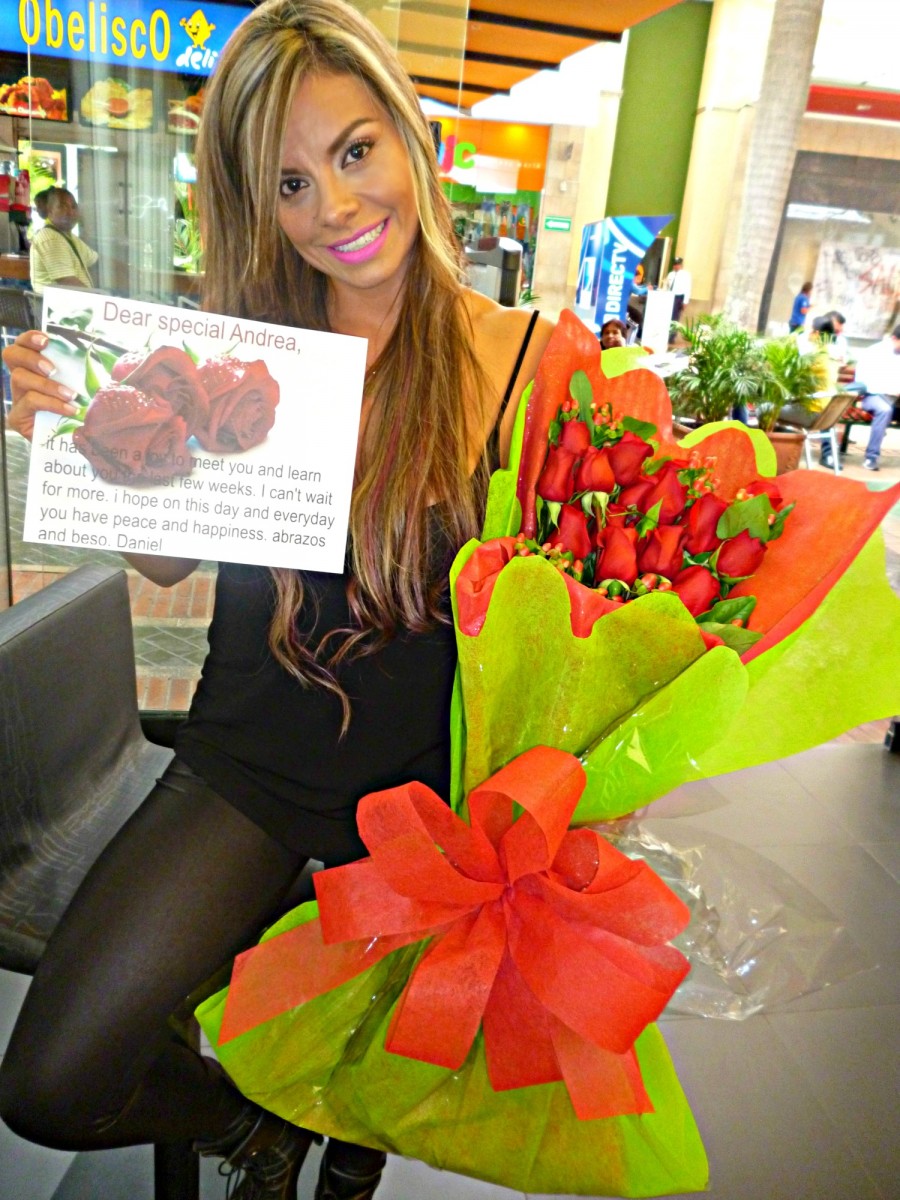 Make Valentine's special for her!
Choose your special girl, send me her name and we send her the deliver the same day!
http://www.micasadeamor.com/w/gifts/