Love and Friendship Day, today Sep 19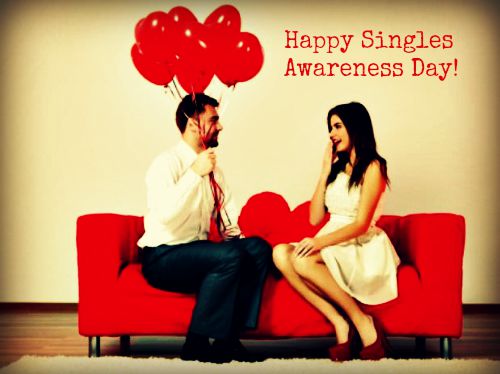 What is the day of love and friendship?
The day of love and friendship in Colombia marks the third Saturday of September and is a traditional celebration in which friends, acquaintances, lovers, boyfriends, husbands and lovers their love and affection are expressed.
Among the main traditions for the day of love and friendship in Colombia is playing "secret friend" game which involves sharing the names of each of the participants and hide until the date of the celebration for the day to give a gift to the person who will play the player, so that all participants will leave with a gift without knowing who it will go to give up the day of love and friendship.
Although it is celebrated on February 14 by the name of Valentine's Day or Valentine's Day, unlike Valentine in most countries, this date usually congratulate and offer gifts not only lovers but friends also make part of the party, and if you receive a gift at least a hug or a greeting receive.
Why the day of love and friendship in Colombia is not celebrated the same Valentine?
It is clear that this special like many more in the calendar of Colombia are trademarks Dates, and although it is not safe, said the day of love and friendship is done in September due to the number of events there and first months of the year as coming Christmas and Magi the purchasing power of the majority of Colombians would not be the same as in September, the month that does not have any holiday and has few special dates.
What to give the day of love and friendship?
Gifts for this date vary according to your budget and if a friend (a) or boyfriend (a). For the day of love and friendship you can give sweet souvenir, love cards designed for yourself, gift cards for shopping, relaxing massage for couples in a spa, a meal or romantic dinner, an invitation to the movies, roses, stuffed animals,  luxury hotel on the outskirts of the city, a perfume, or why not plan an out of the ordinary in an amusement park. The important thing is to make that date a memorable day and express to each other how much they love.
Contact our members females and wish them a good friendship day!