We are celebrating International women's Day in March 8. Meet these strong, caring and intelligent woman here in the US.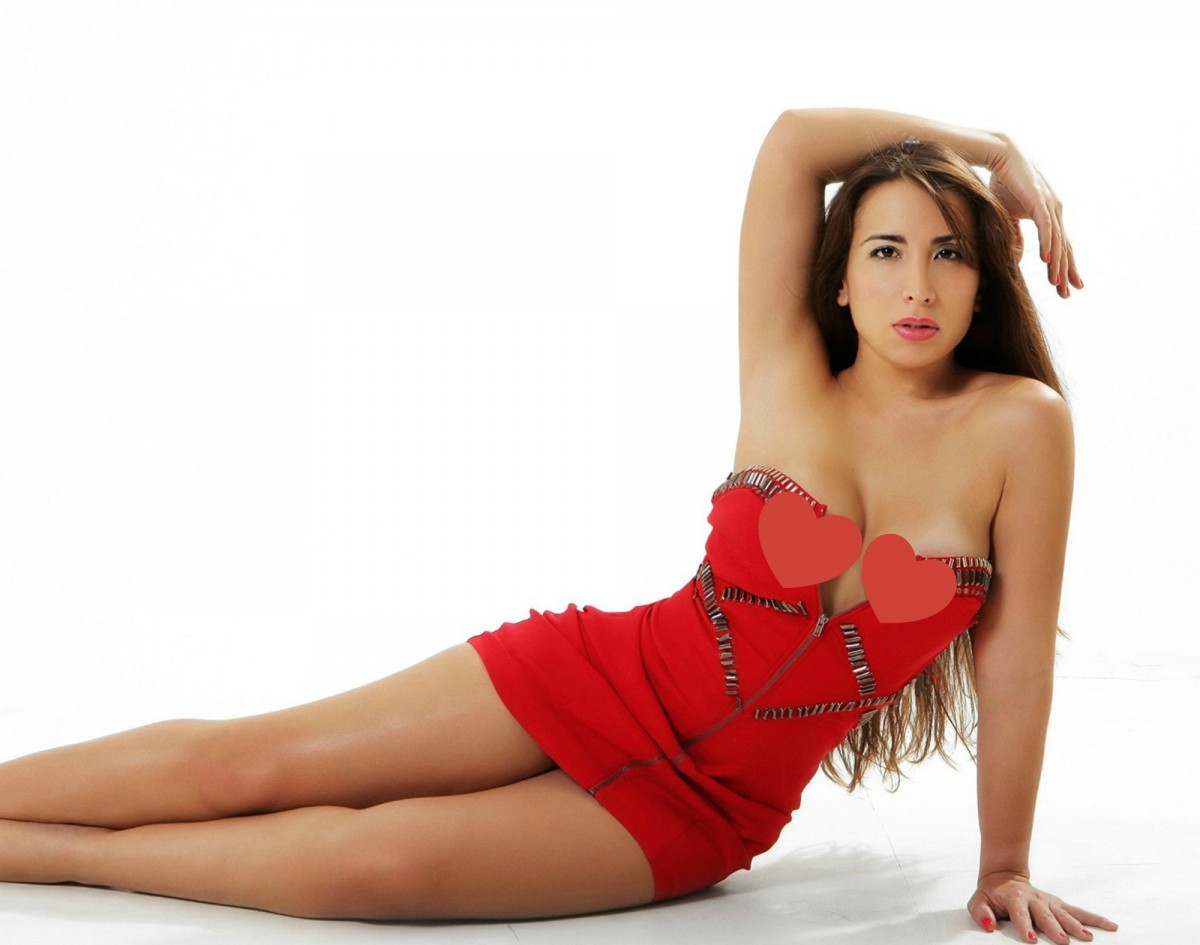 Beautiful Maria Fernanda from Cali, 34 years old.  Psychologist  from Cali, Colombia soon visiting the US. Watch her video greeting, contact her now!
Beautiful Luz Stella from Colombia, 36 years old.  She is from Bucaramanga, Colombia, insurance agent currently in Miami Lakes. Watch her video greeting and listen here her audio contact her now!
[audiotrack title="Luz Stella Audio" songwriter="credit" mp3="http://lacasadeamor.com/News/luzaudio.mp3″]
[audiotrack title="Diana Audio" songwriter="credit" mp3="http://lacasadeamor.com/News/diana.mp3″]
Click here: Contact Diana
Click Here: Contact Viviana
Click Here: Contact Katherine